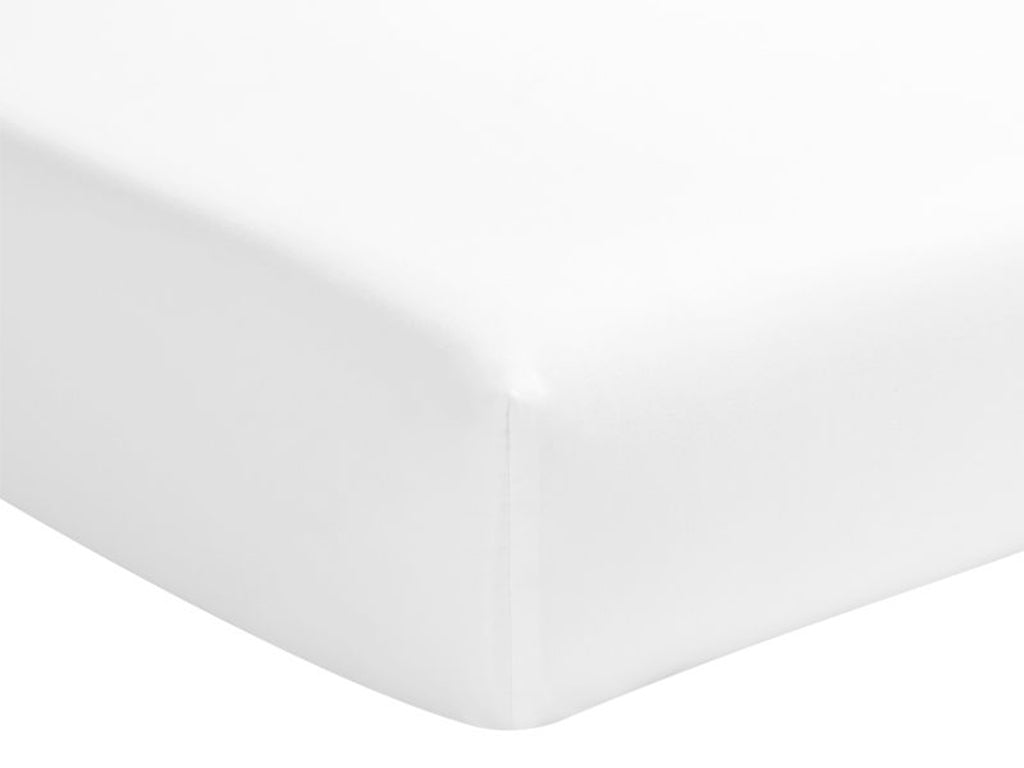 Cotton Percale Fitted Sheet - BP
End of shop series

Top quality cotton percale fitted sheet. Its softness and resistance are accompanied by high-end finishes to provide a restful sleep every night. Its size is 100x200cm with a 25cm cap, its white color gives it great elegance. Its 80 threads/m2 guarantee great durability.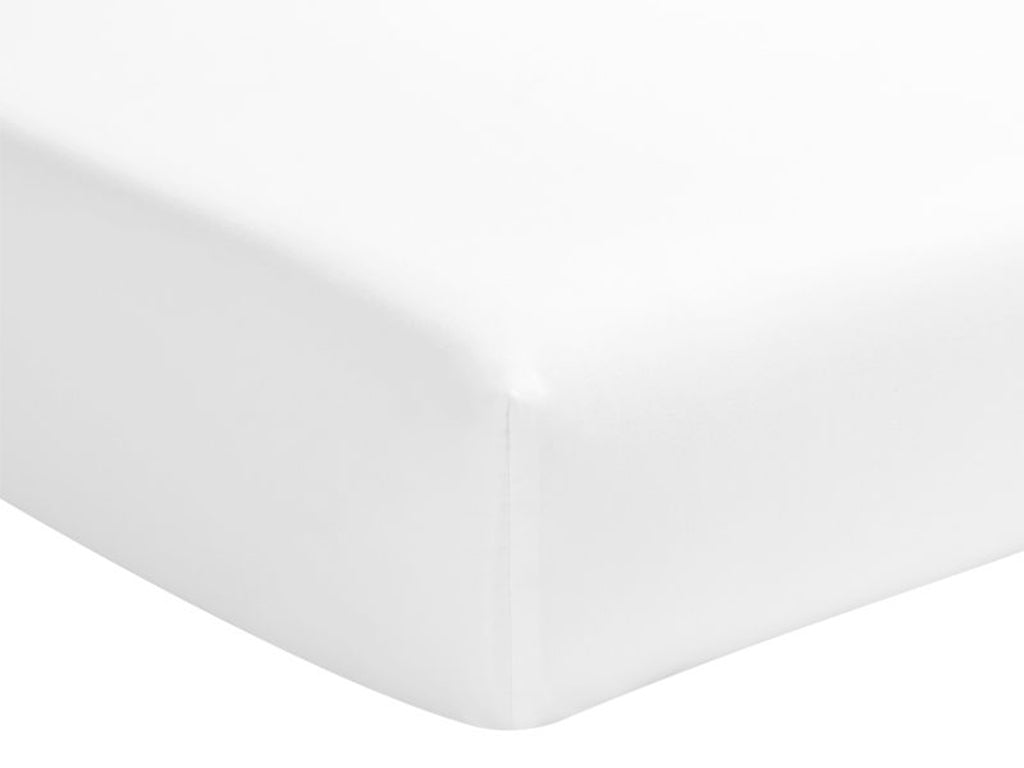 This product has no reviews yet.