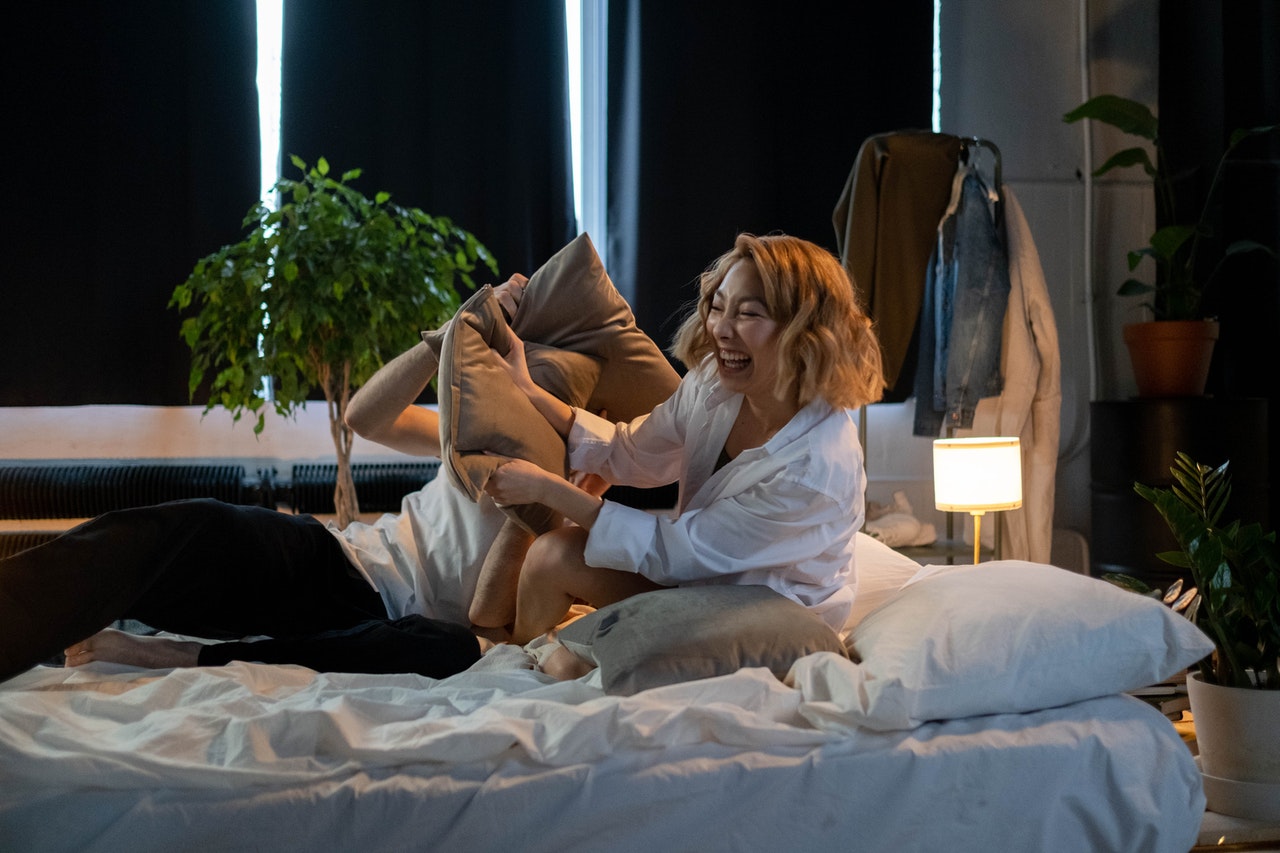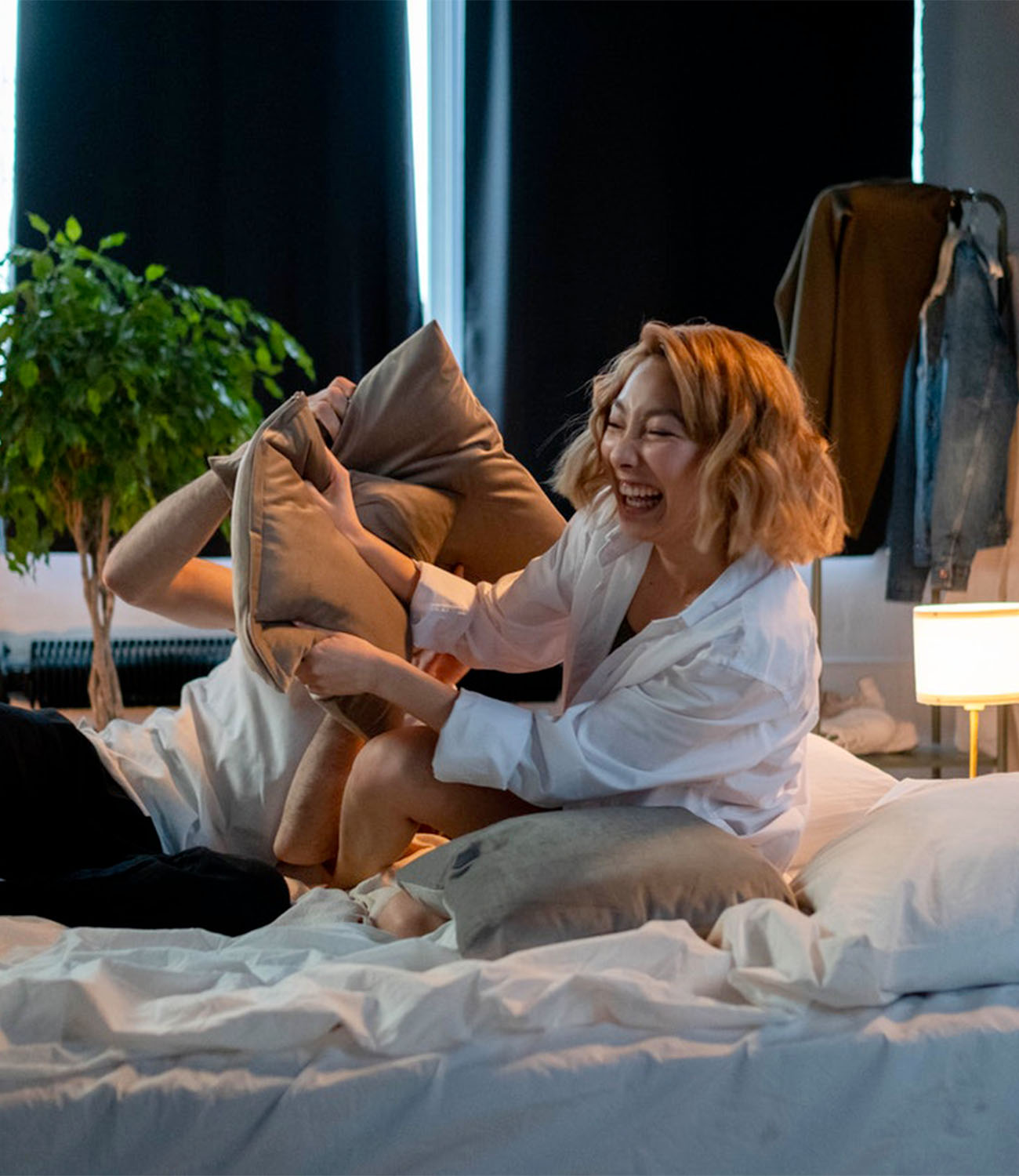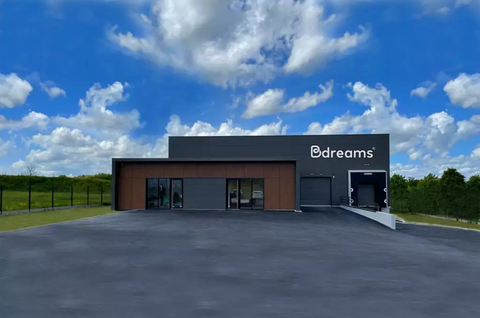 FROM 2012 TO TODAY
The story of Bdreams begins in 2012. The young Breton Tristan Beillard, returned from a journey of several years abroad with the idea of ​​launching into the sale of compressed, folded and rolled mattresses.
"In each country I went to, I looked a little at what was being done. Ten years ago, the compressed, folded, rolled mattresses sold in Europe were rather low-end and were no more than 10 to 15 cm thick. thickness. In the United States, I discovered a company that knew how to compress large mattresses. I thought that I could develop this concept in France."
Tristan Beillard began alone in a warehouse-garage to design comfort mattress toppers. For the choice of raw materials rather than pneumatic foams which he considers less breathable, of low quality and not ideal for regulating the temperature, he chooses open cell foams. Its products seduce and win their places with renowned brands. After 3 years, he hired his childhood friend, Malo Queslin, now co-manager and sales manager. Almost 10 years later, the Bdreams adventure continues to be written. Its mattresses, mattress toppers and pillows are sold everywhere in France, Belgium and soon throughout Europe.
It hasn't always been easy, but I think that if we're still here today, it's also because we really believe in what we do and we work hard for it. We design our products, we know them inside out, we love them.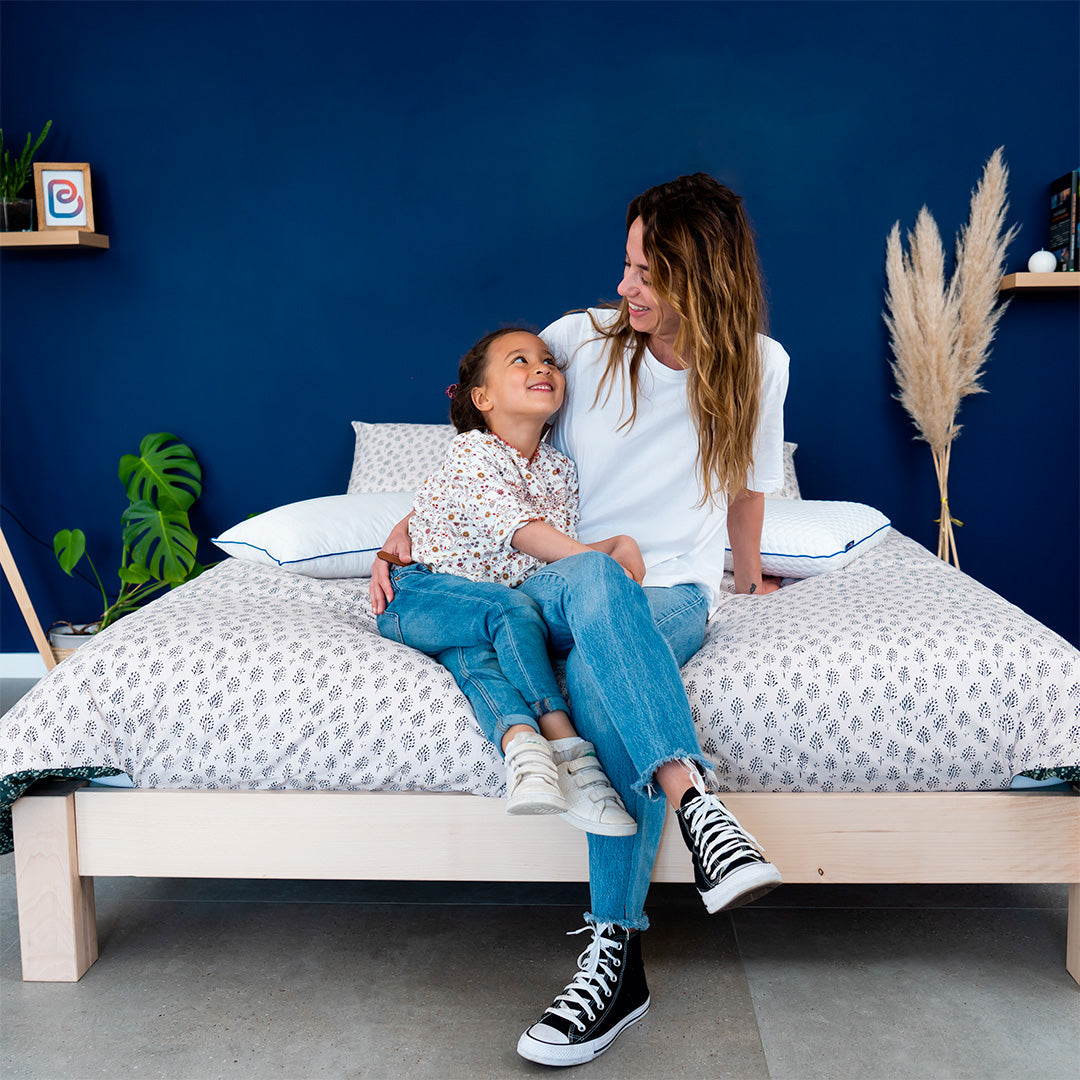 Quality at the right price
At Bdreams we want to sell you quality bedding all year round at the right price. To be able to sell you a mattress, a mattress topper, a pillow at a suitable price, we constantly seek to reduce our costs of delivery, purchase of raw materials, storage... But we remain dependent on the market and these inflations.
We carefully choose our suppliers of raw materials, the quality and origin of the materials is rigorously selected, even if it means investing more for your satisfaction.
We are French and our mattress toppers are also made in France, in our premises in Liffré (35).
By selecting Bdreams for your bedding, you are opting for transparency, French know-how, customer service with real people who listen, and high quality products.
L'équipe
Une petite équipe qui rend Bdreams plus proche de vous ! Derrière chaque appel, mail, ou chat c'est l'un d'entre nous qui vous répond et vous guide, de votre recherche de confort à la réception de votre produit.
They trust us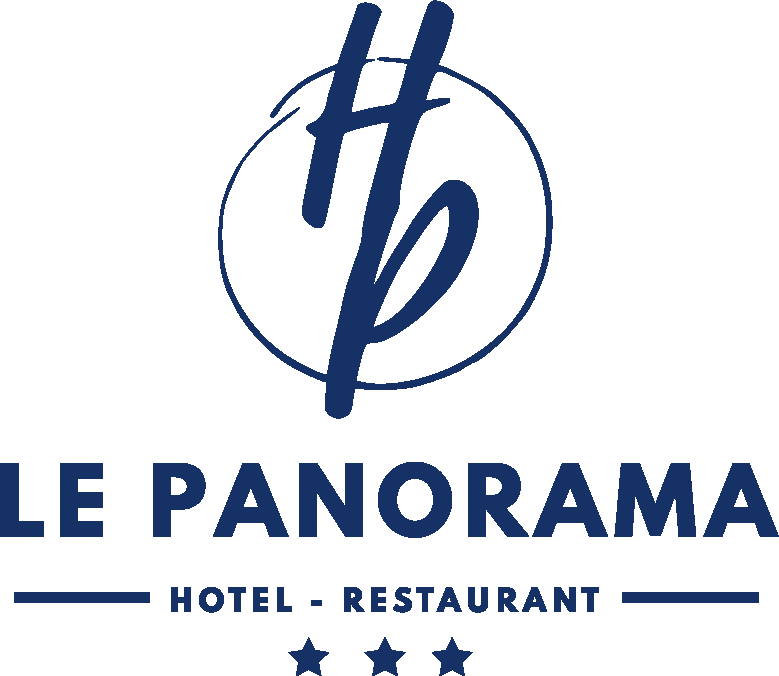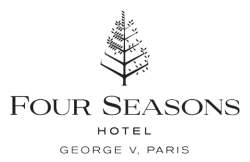 The Bdreams Showroom in pictures